Apache web servers setup and configuration including virtual hosts and reverse proxies
We have years of experience setting up our own web servers based on the IBM i platform and running the Apache software.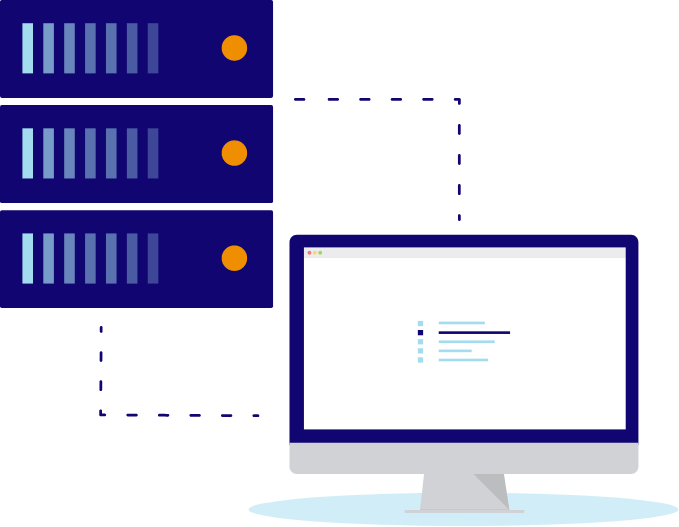 Maintaining security at the highest level
With web based applications dominating the software landscape the need to have web servers and internet protocols embedded within an organisations own applications is becoming all the more common place. We can help with keeping the HTTP software patched and also installing and configuring SSL certificates.

  Patched HTTP software

  Installing SSL certificates

  Configuring SSL certificates
It is now more important than ever to make sure that security is maintained at the highest levels to ensure that transactions and data are protected.