Allowing network connections to be constantly up and running without any link degradations with our EOM Communicator module
The Electrolux Group is the world's second largest manufacturer of appliances and equipment for commercial and domestic use. Every year, 60 million products are sold in more than 150 countries under brands such as Electrolux, AEG, Frigidaire, Westinghouse, Zanussi and Electrolux Grand Cuisine.
Electrolux needed a way to monitor their AS/400s. They chose Novagem's Enhanced Operations Manager because it immediately alerted them to any errors that occurred on their machines via SMS and e-mail.
Monitor IBM i messages
Allow remote message answering
Divert messages out of hours
Alert support to network errors
Route certain SMS messages abroad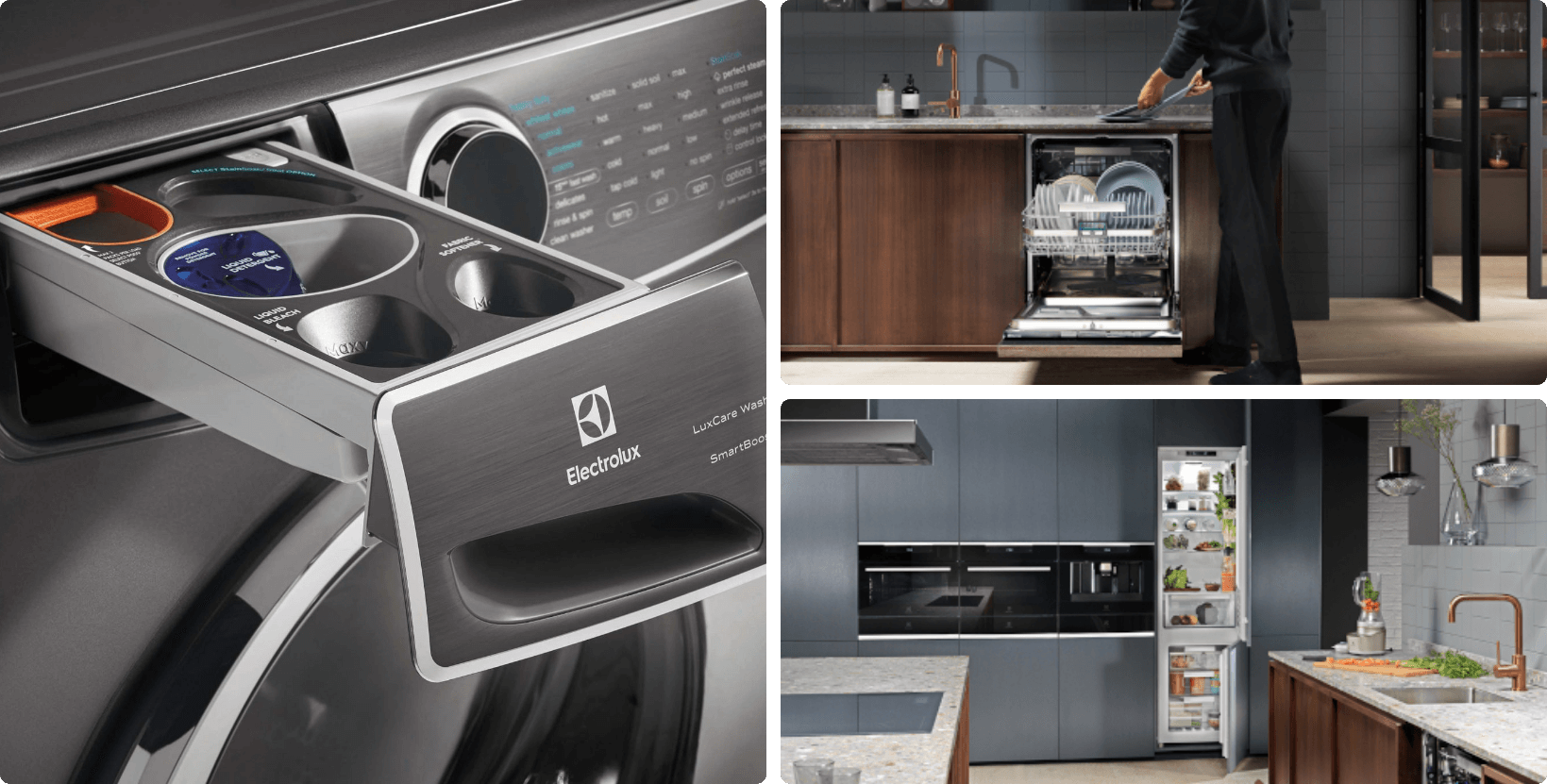 Once the system had proved itself in action, it was decided that there was no need for an overnight operator – Novagem was used 24×7. The priority for Electrolux was to be able respond to overnight messages in the quickest and most efficient manner. This was achieved by using the EOM Communicator module. By simply texting back the four digit error code along with a reply to the AS/400, any alerted message can be answered immediately. A "Reply Successful / Unsuccessful" is sent back to the mobile phone as a confirmation.
EOM's international compatibility also allows messages to be routed to other countries during England Bank Holidays and vice versa. Electrolux also use Novagem to ensure that network connections are constantly up and running without any link degradations.
Be alerted to system problems even when you're not on site.