IBM i / iSeries / System i / AS400
Established for over 30 years in the IBM midrange arena, our extensive client-base crosses all market sectors from SME to multinational including blue-chip companies.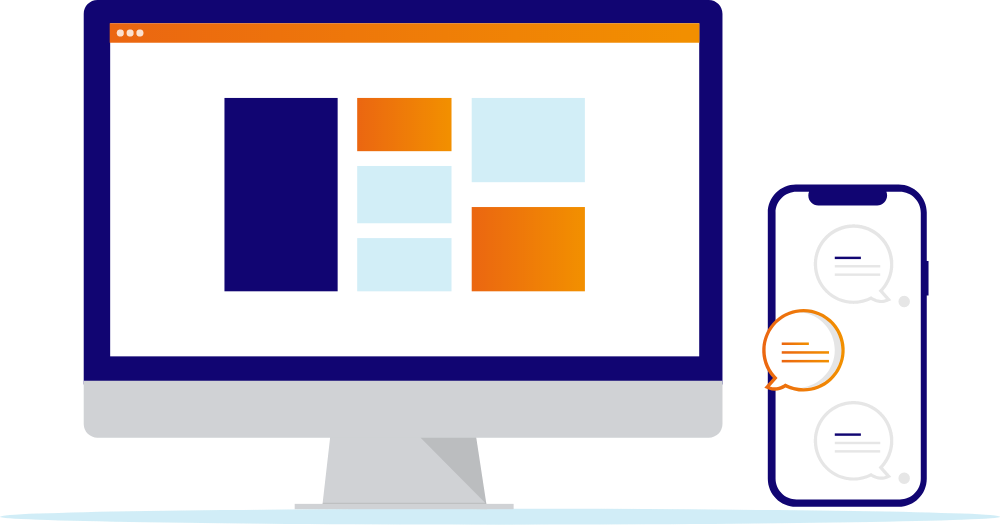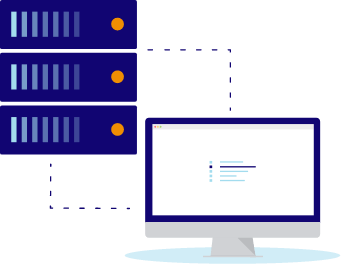 We can help with setting up Apache Virtual Web Servers and installing SSL Certificates.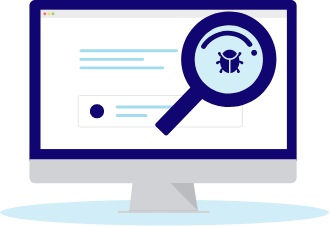 We can provide one off bug-fixing services or ongoing technical investigations and requests for modifications.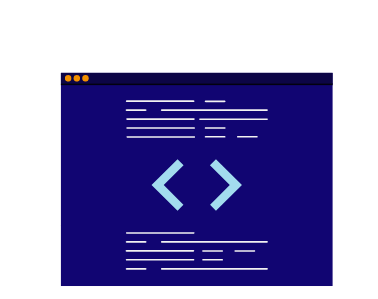 Support for deploying open source applications such as WordPress, MySQL and PHP.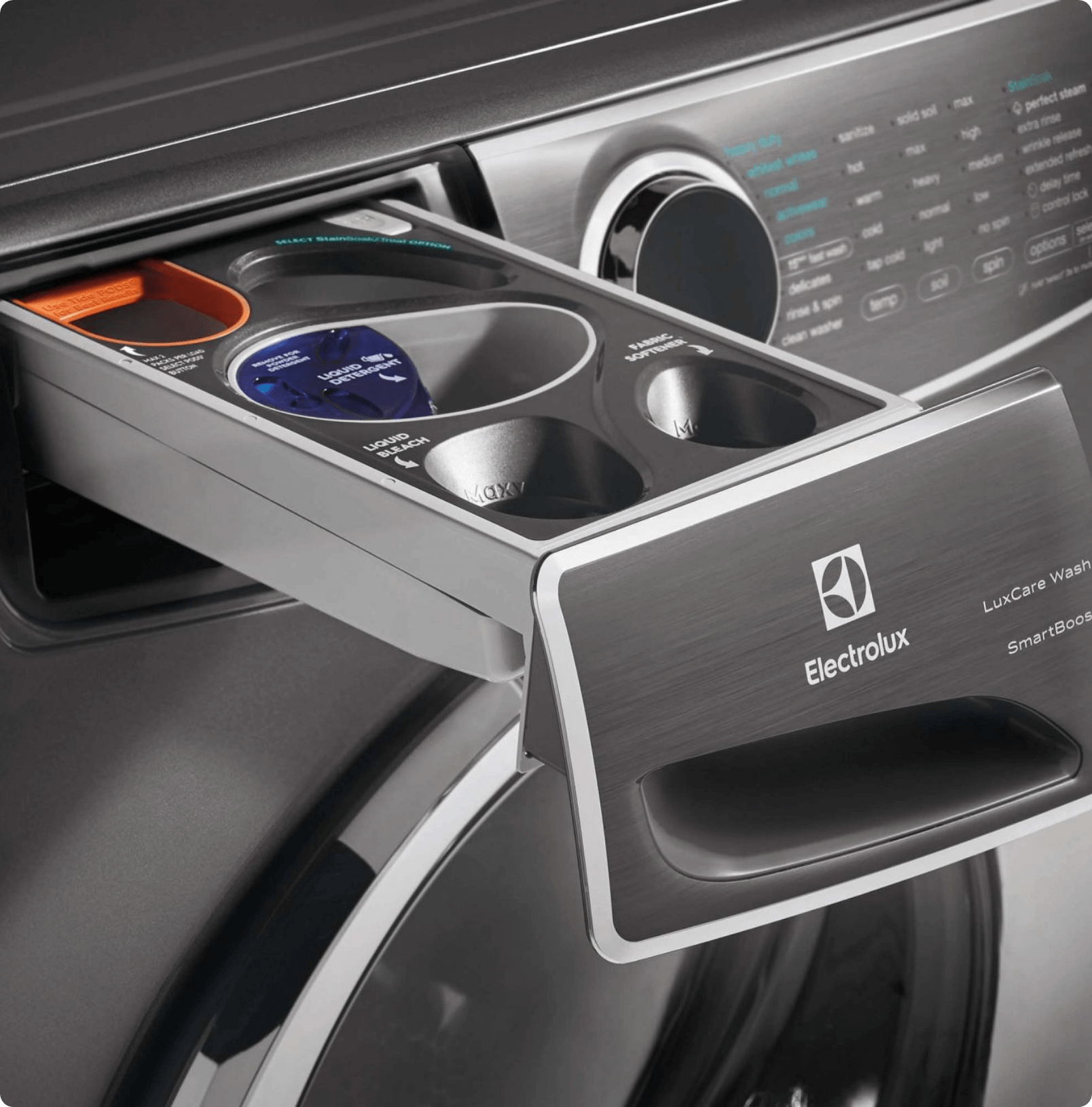 Allowing network connections to be constantly up and running without any link degradations with our EOM Communicator module