Communicator provides a bi-directional extension to the console facilities for the other EOM modules
It supports email and SMS and allows an operator to remotely submit standard OS/400 commands. It includes a staff roster so error messages can be sent to operations staff on duty.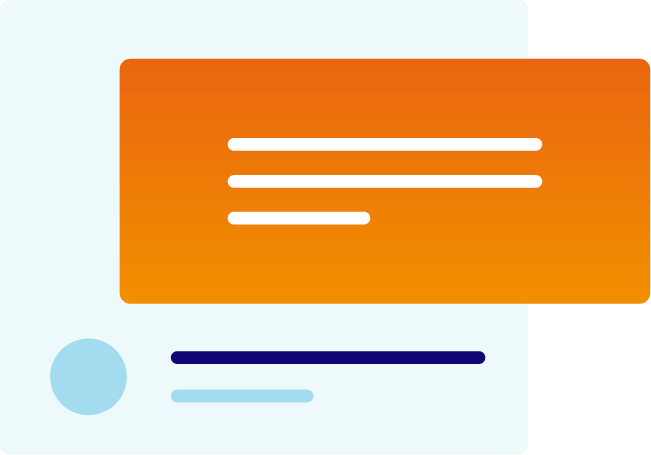 Delivering business critical information and system alerts
EOM Communicator delivers business critical information and system alerts in a timely and accurate manner. The service provides a two-way extension to the EOM Console by sending an SMS or email message from any iSeries – quickly and easily.
The service is secure and practical, and eliminates the need for constant phone calls backward and forward between office and staff. Ultimately, it can replace an overnight operator – staff on a predefined roster can control the system from their mobile and receive confirmation of their actions back to their device.
Practical applications include:
The batch transmission facility can also be used to notify company personnel or external communities of critical events, changes or report results (and PDF/CSV files).
Operational system messages
Back-ups
Schedule information
Performance issues
Storage thresholds
Network events
Delivery confirmation
Notify engineer of next call
Part availability & prices
Stock reordering
Credit control data
Account balances
Report distribution
Insurance renewal reminder
Car ready for collection
Daily figure alert
Do your decision makers receive important business information on time? Are there constant calls between your office and field based staff?