Remote system support, application management and bespoke software development
With our wealth of experience we are able to offer targeted support and development on many IBM i software applications.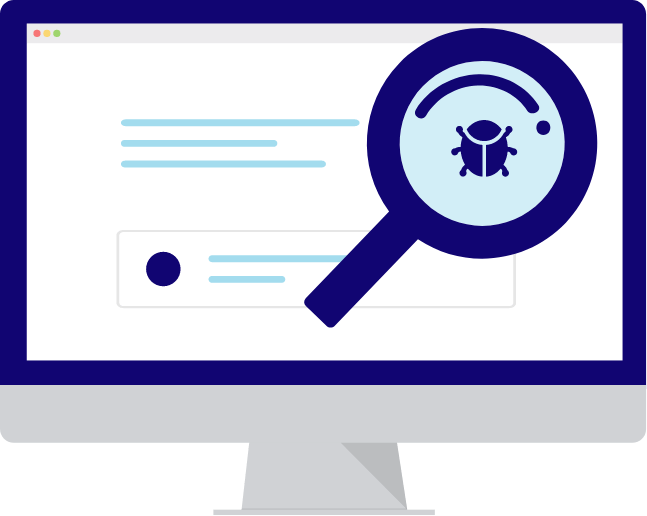 Offering support and development resources
Our services start from full outsourced systems support through to one off fixes and technical investigations. This can include software that has been developed by clients themselves or by third parties on behalf of the client or off the shelf applications supplied by major corporations.

  Full outsourced systems support

  One-off fixes

  Technical investigations

  Third party applications supported
Do you have a program bug which needs attention or need to make program changes to facilitate new functionality?