ENHANCED OPERATIONS MANAGER (EOM) INTEGRATED MODULES
Improving productivity & reducing costs
through systems automation
Maximise your iSeries investment through increased operational productivity and system availability.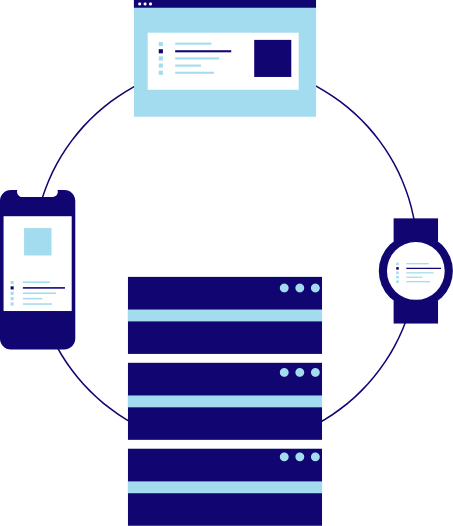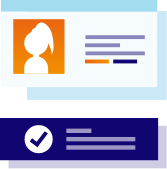 System Manager monitors the operation of OS400, i5/OS and specified IP devices, enabling highly controlled and monitored scheduling of batch processing.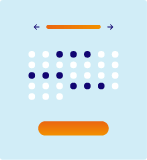 Scheduler provides a fully flexible mechanism for setting up daily, weekly monthly and periodic jobs, together with job priority and exception-handling.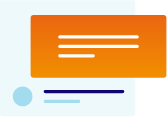 Communicator provides a bi-directional extension to the console facilities for the other EOM modules. It supports email, SMS and pager devices, and allows an operator to remotely submit standard OS/400 commands.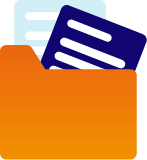 Spool Manager allows operators to manage, manipulate and purge spool files, based on stored parameters. Spooled report output can be scanned for specified criteria and a summary or full extract produced.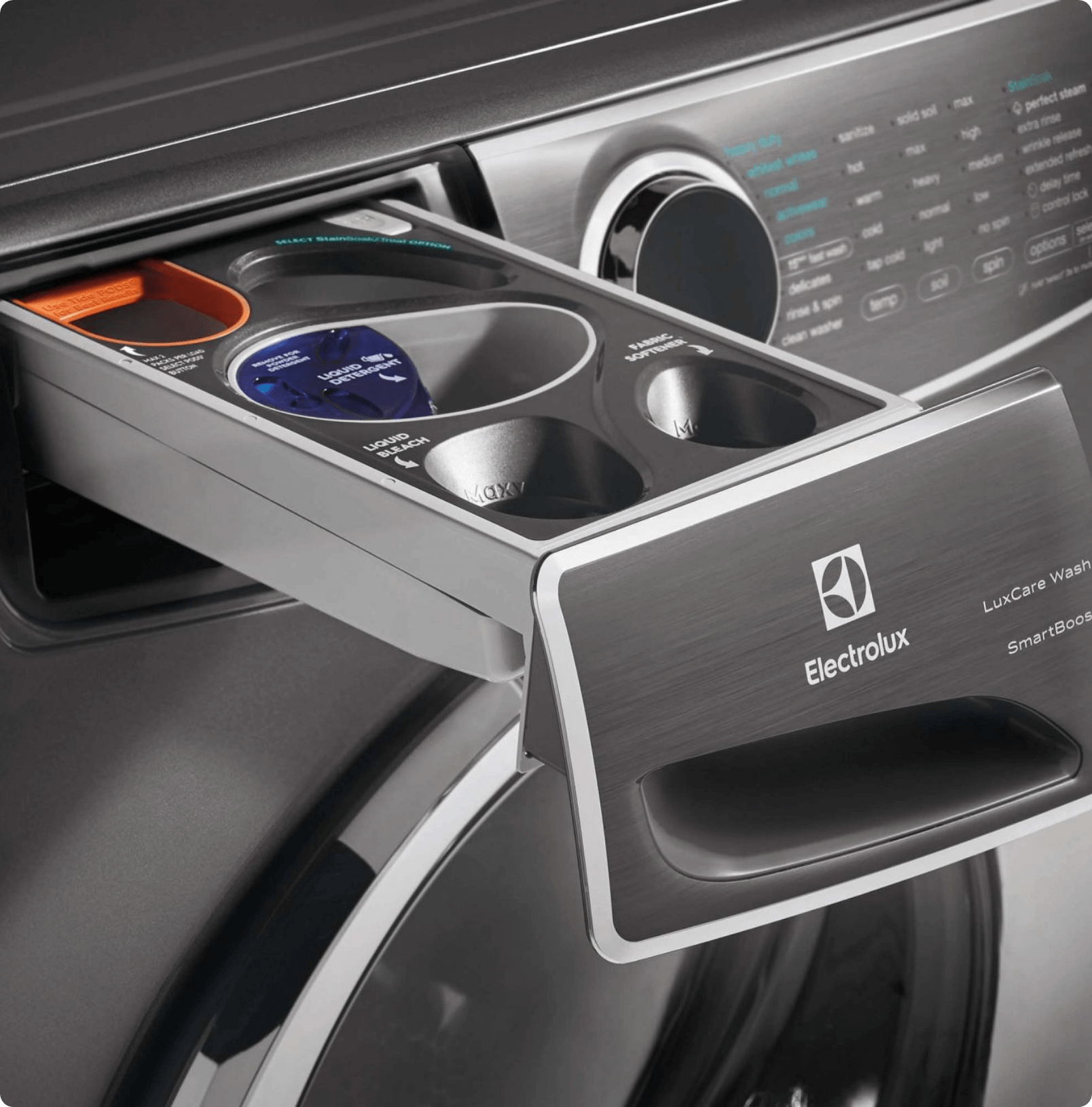 Allowing network connections to be constantly up and running without any link degradations with our EOM Communicator module